KILN MECHANICAL AUDITS AND INSPECTIONS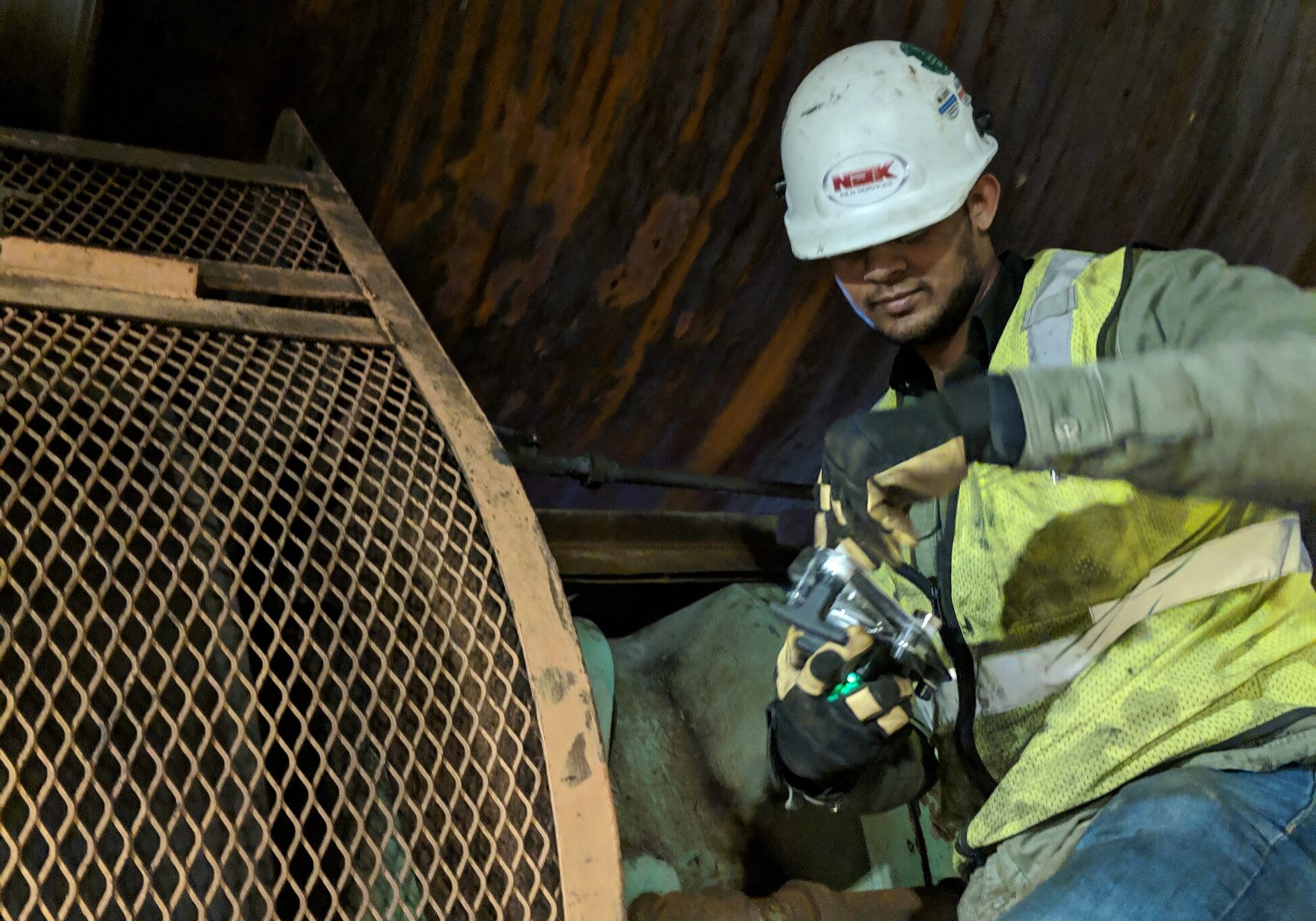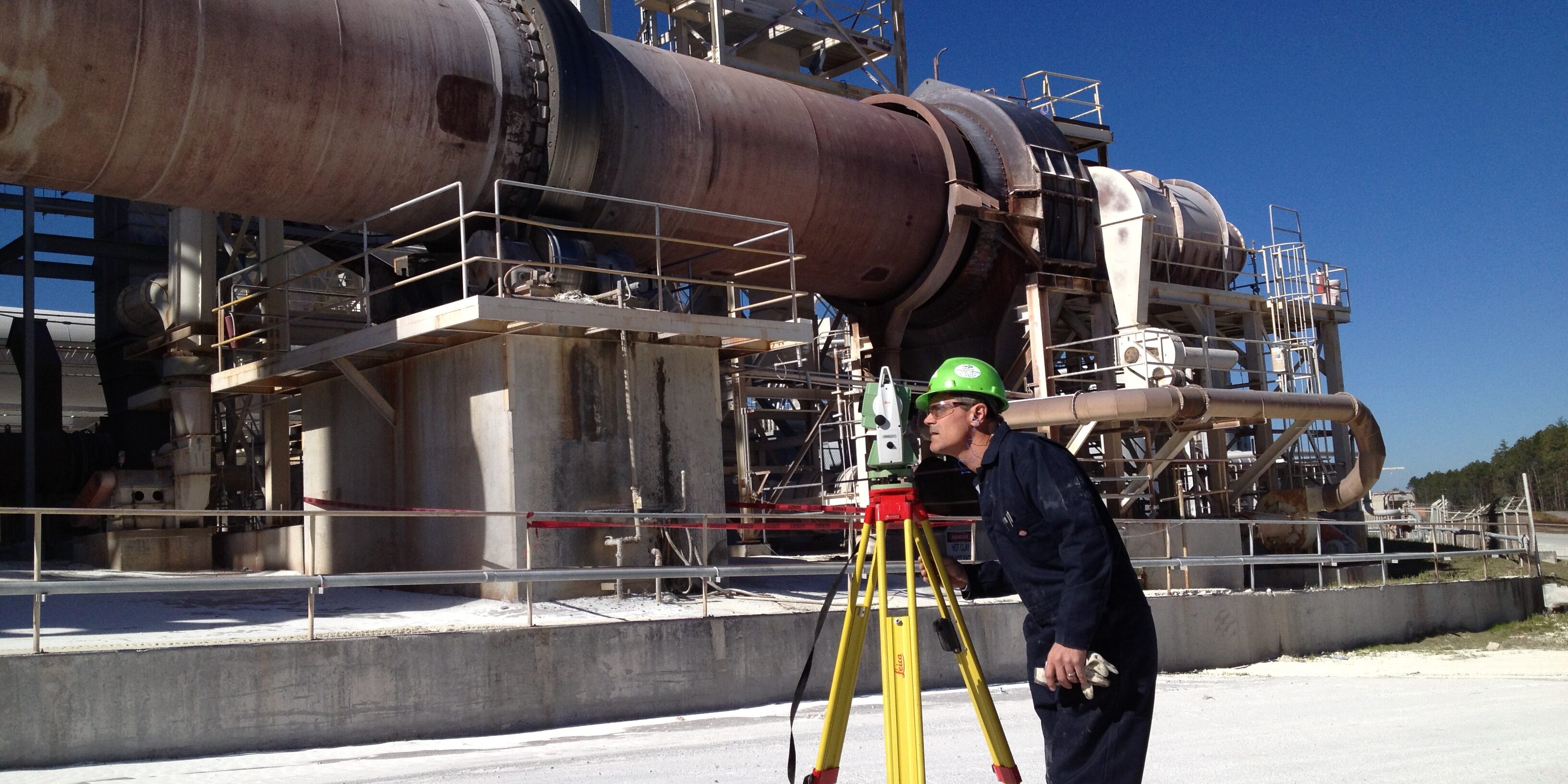 NAK will provide the most accurate and complete hot kiln alignment in the industry. We provide a thorough inspection of the drive pier, a kiln shell profile and temperature analysis, and a general inspection of all other key mechanical components. We also optimize kiln shell ovality and calculate misalignment of the kiln using a computerized theodolite procedure.
In addition to aligning the kiln axis, we also adjust all support rollers for the proper thrust loads using high capacity hydraulic torque wrenches which makes bearing adjustments faster and more accurate.
NAK provides a comprehensive kiln alignment survey. Specifically, we look at the present condition of your kiln to determine what short-term and long-term maintenance work needs to be completed, and we let you know of any improvements that can be made in order to benefit your production.