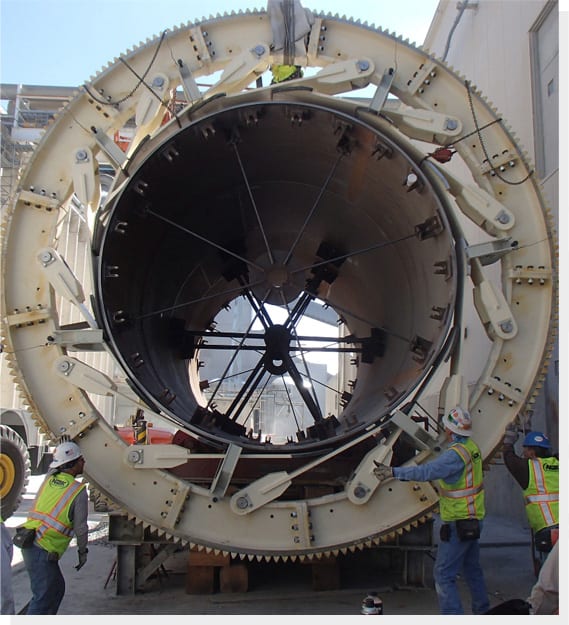 NAK Kiln Services is headquartered in Pendergrass, Georgia. For over 30 years the company has performed repairs & maintenance services for rotary kilns & rotary equipment for customers throughout the United States. The company's core competencies include new installations, repairing and/or maintaining rotary kiln equipment, and supplying new and refurbished kiln parts.  We would like to meet with you on-site to perform an assessment, troubleshoot any issues, or proudly lend our technical expertise to handle your kiln needs.
Our Team
MANAGEMENT & SENIOR STAFF
Our customers benefit from the combined decades of experience from industry professionals. Our key personnel average over 25 years of experience per person.

Powder Processing and Technology
Coming Soon!