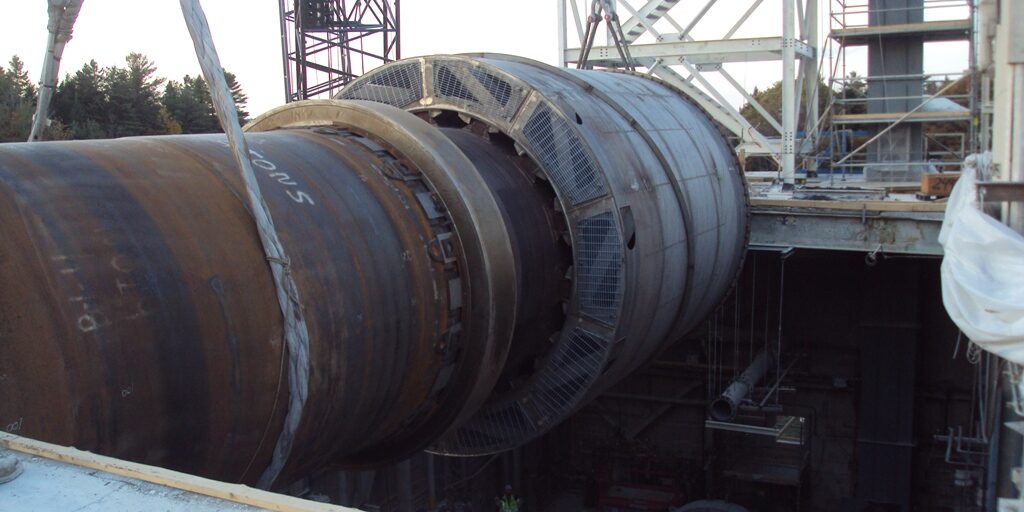 We can repair or replace rotary tires and the many related components. All service work meets or exceeds OEM standards. Our available services range from on-site inspections and assessments to field installation and calibration.
KILN REPAIR, MAINTENANCE, & INSTALLATIONS
NAK provides complete turnkey field services during your annual shutdowns and/or major outages schedules.
We offer the field services expertise needed to keep your equipment up and running. All service work meets or exceeds OEM standards. NAK also offers annual maintenance kiln audit contracts, on-demand scheduled services, 24/7 emergency repairs, and kiln preventative care services.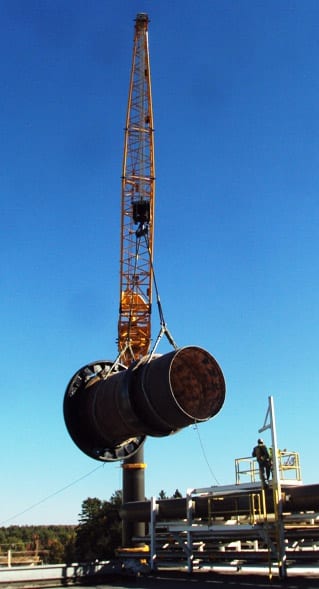 Replacing shell sections is a routine task for NAK employees. Experienced field personnel are the key to the correct installation of a new kiln shell section and to maintaining the repair schedule. All NAK personnel are equipped and trained in both safety and kiln service work. All crew leaders have many years of kiln experience, and are backed up by expert project managers.
Shell section replacements:
The proper removal of the existing section is critical to allow the new section to be correctly installed. Continuing to operate a kiln with a damaged shell generally results in excessive unscheduled downtime, increased refractory costs and could lead to a catastrophic failure of the shell causing collateral damage to surrounding equipment.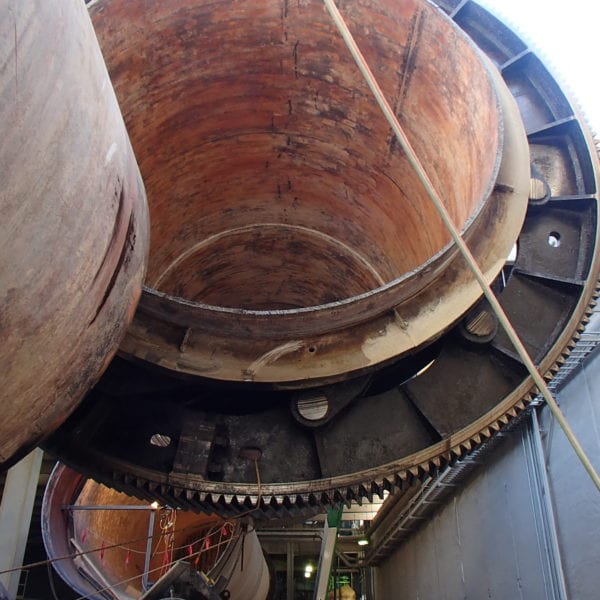 Reduce your energy consumption, increase your process output, and address causes of premature failure of seals. Our overlapping seal designs address the three major factors that cause premature seal failure:
Eliminates the effect of radial run-out of the shell or cowl by the installation of a quadrant ring and seal riding plate. The riding plate becomes the actual sealing surface.
Seal leaves are designed to accept axial movement of the riding band. Accumulations are then removed before they interfere with the pressure seals' contact with the seal riding plate.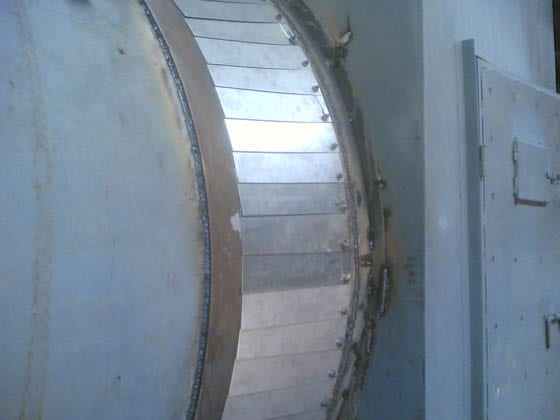 We are experts at replacing kiln tire pads and shim plates.
Kiln operation should employ a well-developed preventative maintenance plan, which includes items such as replacing support pads and trunnion roller base replacement. The time for the useful life of many kiln components can be extended by using high-quality kiln lubricants.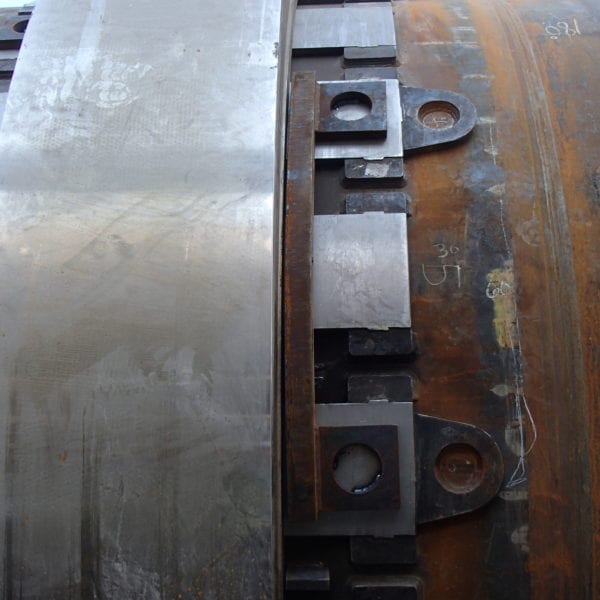 NAK will determine your tire needs either by resurfacing or repairing the existing tire before catastrophic failure occurs. Should you need to replace a tire, NAK can advise of your options.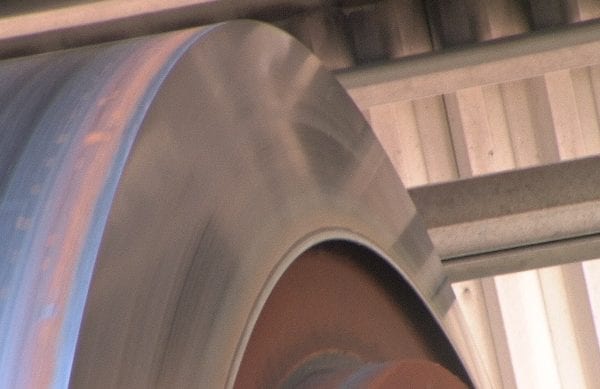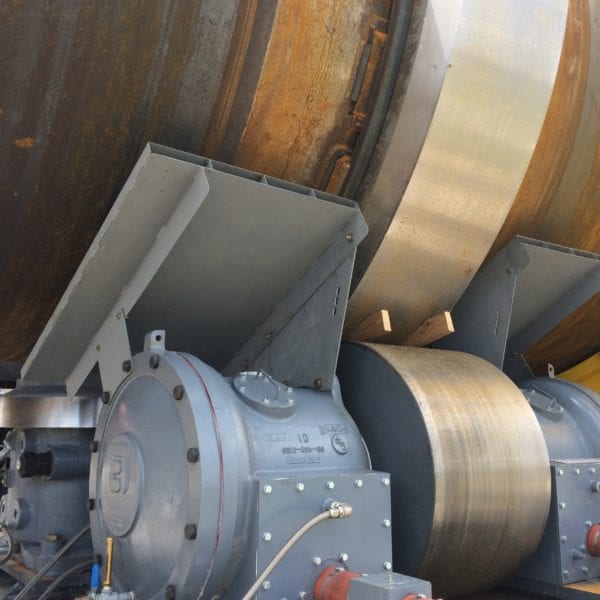 Our pinion services include pinion alignment, reverse and or install new pinion and gears.  If the pinion is set too far out of mesh the load overlap will be lost. Gears separate as result of thermal expansion.
NAK is qualified to reverse and or install new pinion and gears.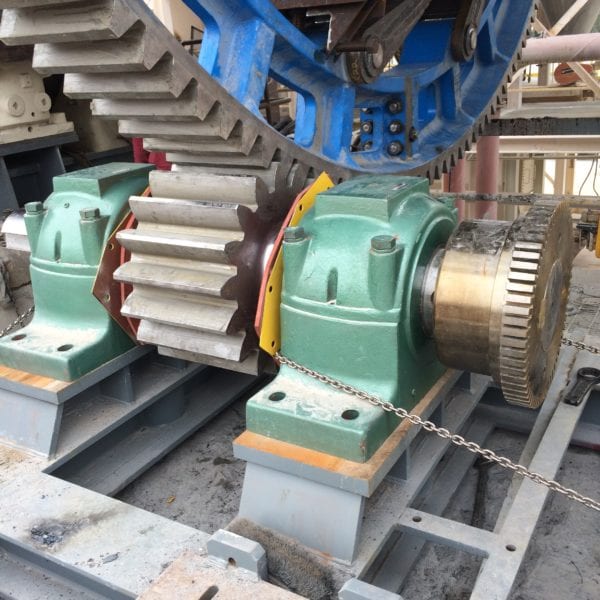 Imaging Realization Technology
We offer the world's most trusted 3-D measurement, imaging, and realization instruments.
Our engineering team will schedule an appointment to discuss your kiln needs, cost, and availability. We will provide CAD Drawings and answer any questions and/or concerns regarding your new kiln system.
We offer value added services to help your personnel properly manage and care for your kiln. We can come to your location and conduct kiln training classes on maintenance best practices, job site safety, and related issues.