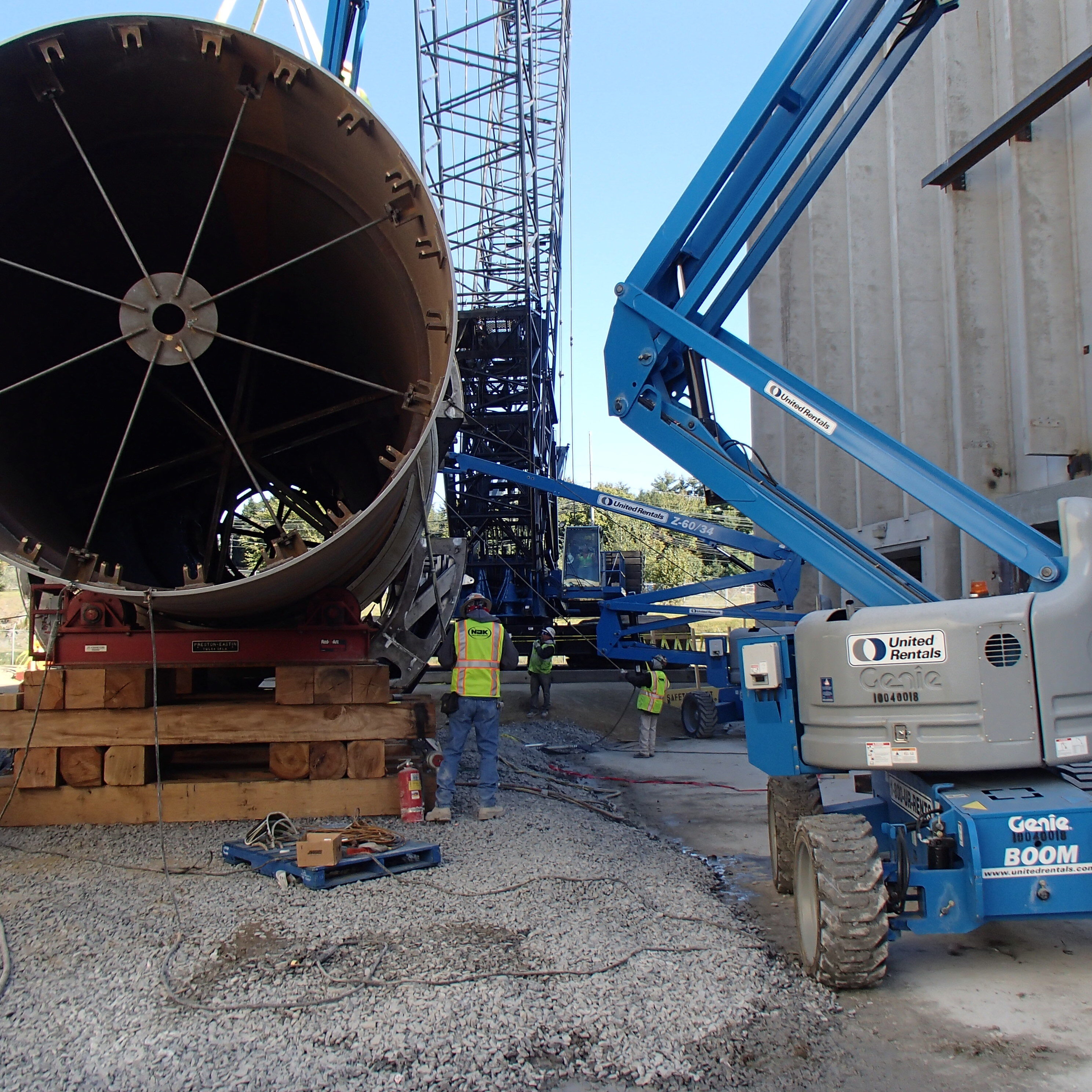 Parts and fabrication is a major component at NAK Kiln Services. We can deliver both standard and custom parts according to your specific needs.
Our engineers and CAD design team can design kiln parts that meet or exceed OEM specifications.
NAK is a global supplier for industrial rotary kiln and dryer replacement parts. We design and fabricate new rotary kiln parts for all makes of kilns. Our in-house fabrication capabilities save our customers as much as 30% on kiln parts versus the price of OEM kiln parts.
NAK can install any part or component. We offer turnkey installation services that includes the removal of discarded parts. We offer installation for rotary equipment for all OEM brands throughout the United States.
Standardized Parts & Spares
NAK typically stocks many of the most common kiln parts for fast delivery in an emergency. In addition, we can refurbish your existing parts for use as spares to insure limited loss of production time.
Our low overhead manufacturing process delivers exceptional value.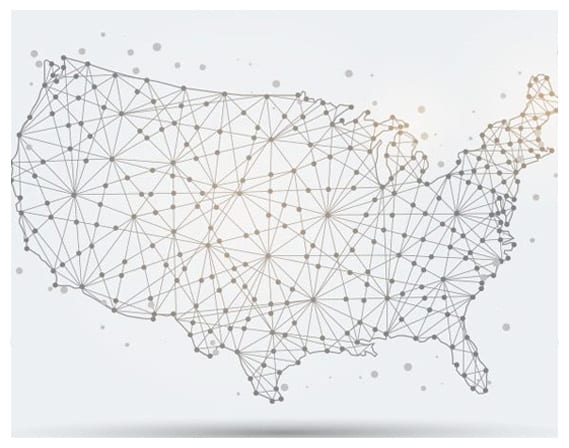 NAK provides repair services to customers located throughout the United States. Our parts and technical services are provided worldwide.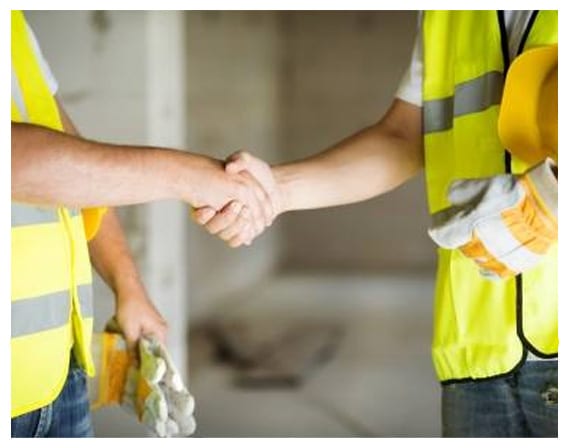 Our rotary kiln experience covers a wide range of industries and applications. Essentially, we can help any business that operates rotary equipment, including but not limited to, kilns, coolers, and calciners. Some primary industries that we serve are: